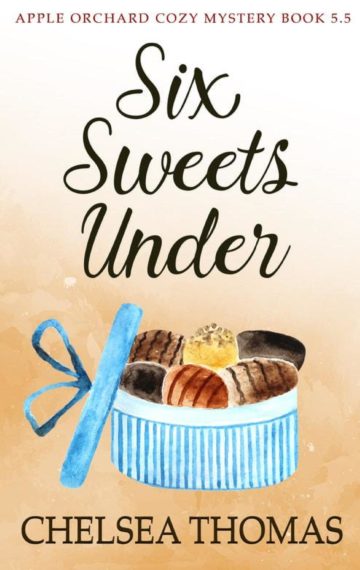 Exclusive
FREE
Get This Book
See The Reviews
Website Exclusive!
---
Real estate is ALWAYS a risky venture.
But just when Pine Grove's market starts heating up…
…a dead body makes buyers think twice.
When your real estate agent gets murdered, it's not a good sign. It's even worse when that real estate agent gets murdered on your family farm.
Chelsea and Miss May uncover a secret some would die to protect. Others? They'd kill to keep the information safe.
Will the ladies solve the mystery before the killer strikes again?
You'll love this cozy mystery because everybody loves a mystery with a shocking twist.
Get it now.