Murder and a slice of pie.
---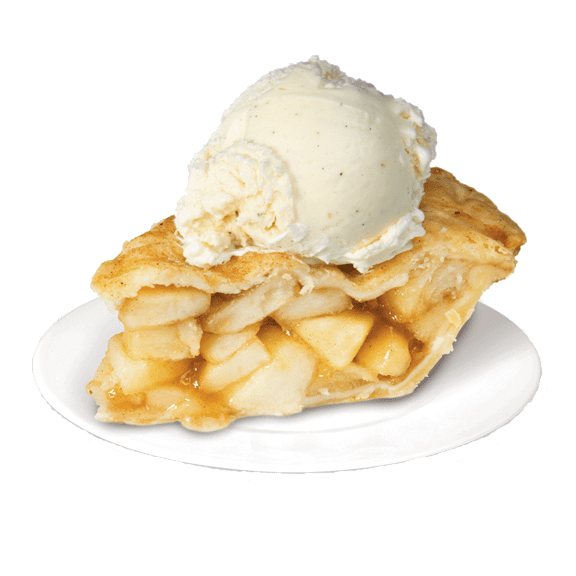 Hi! I'm Chelsea Thomas, USA Today best selling author of cozy mysteries centered around baked goods and cute dogs.
Stick around, and don't forget to grab your free reads!
My Latest Release
---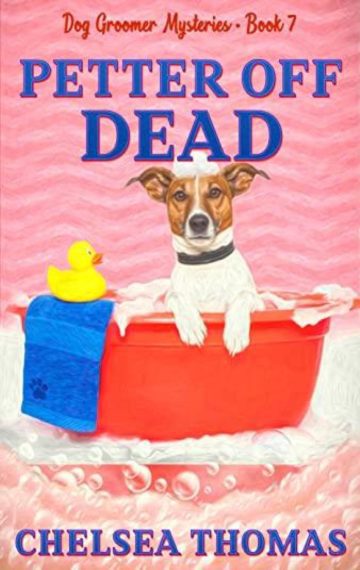 There's no such thing… as a purr-fect murder.
Welcome to Toluca Lake, an adorable small-town filled with friendly neighbors, cute cats and dogs, and quirky characters on every corner. It's the kind of place where life feels easy and simple…
…until the dead bodies turn up.
When Amy moved to town with her grumpy Granny, the two of them were excited to open a pet salon and enjoy life in SoCal. The first dead body ruined that dream, and launched their careers as amateur sleuths.There were more dead bodies after that. But this most recent murder was the most mysterious yet.
The door to the study was locked. There were no signs of a struggle. The victim was anonymous. Worst of all, this killer left a note. They plan to strike again. And it looks like Amy or Granny could be the next victim.
Will our sleuths solve the murder in time? Or will the next dead body that turns up in Toluca Lake belong to one of them?
See The Book
---
Get A Free Cozy
(You'll get my EXCLUSIVE cozy mystery cookbook too!)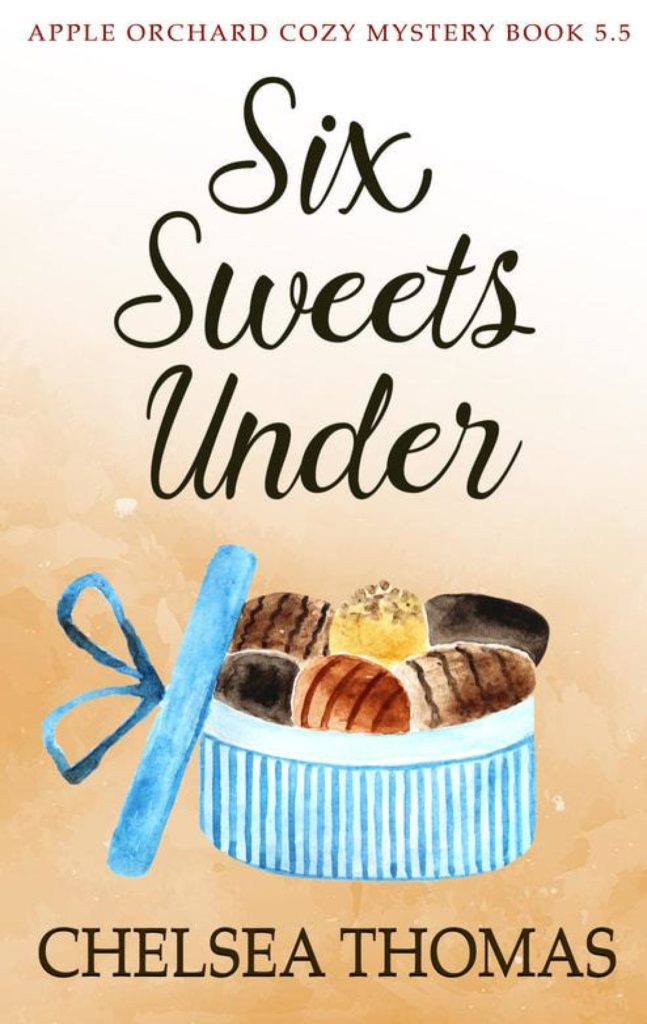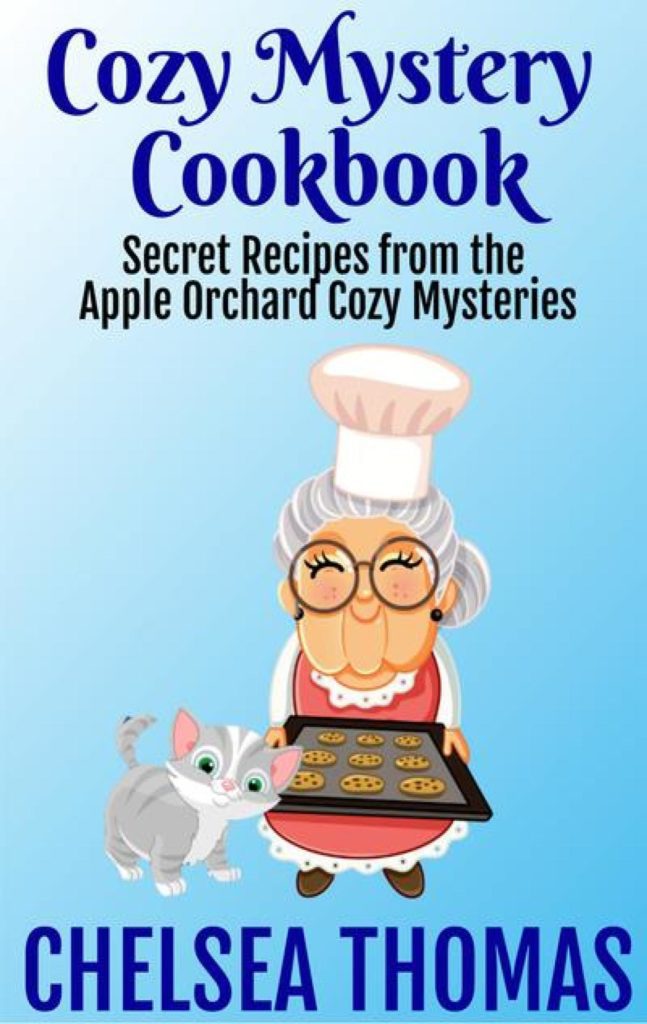 Sign up here to get your free stories!
---
New And Upcoming Releases
---
About Us
---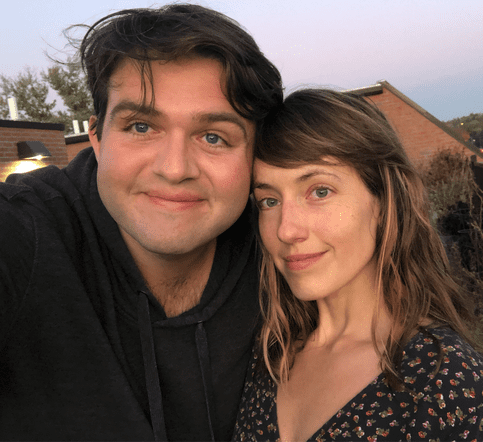 Hi! We're Matt and Chelsea…
…USA Today best selling authors of the Apple Orchard Cozy Mystery Series.
Now that you're here, you can head off to solve one of our mysteries. Or you can click here to grab your a free apple orchard cozy today!