Murder and a slice of pie.
---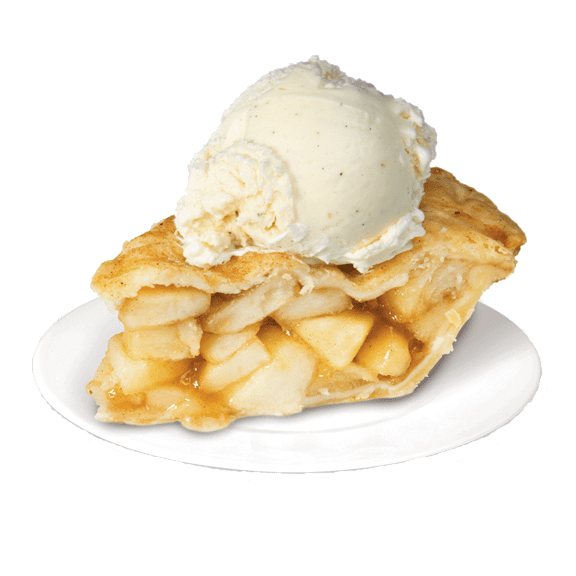 Hi! I'm Chelsea Thomas, USA Today best selling author of cozy mysteries centered around baked goods and cute dogs.
Stick around, and don't forget to grab your free reads!
My Latest Release
---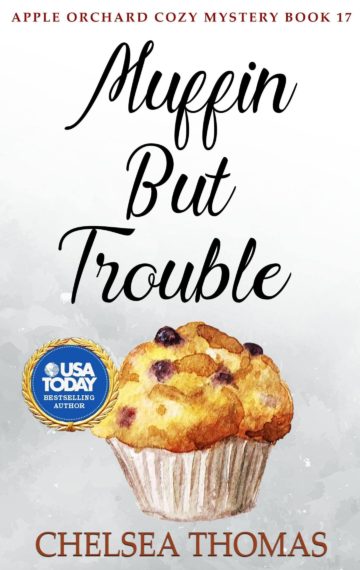 When you're an amateur sleuth, you've always got baggage…
…and that means you never get a vacation from murder.
Chelsea, Teeny, and Miss May are trying to have a fun trip to Los Angeles.
But they've barely checked in to their hotel when they get a call from their old friends Amy and Petunia…
There's been a murder!
Worse yet, all the evidence seems to point to everyone's favorite dog groomer… Betsy! This is not good for Betsy. And it's not good for our vacationing Pine Grove ladies, either.
Chelsea wants to enjoy the sunshine and celebrities of SoCal. Miss May wants to sample the pies. Teeny wants to eat every meal at Sprinkles Cupcakes.
But first they've got to catch a killer. Because death never takes a day off.
See The Book
---
Get A Free Cozy
(You'll get my EXCLUSIVE cozy mystery cookbook too!)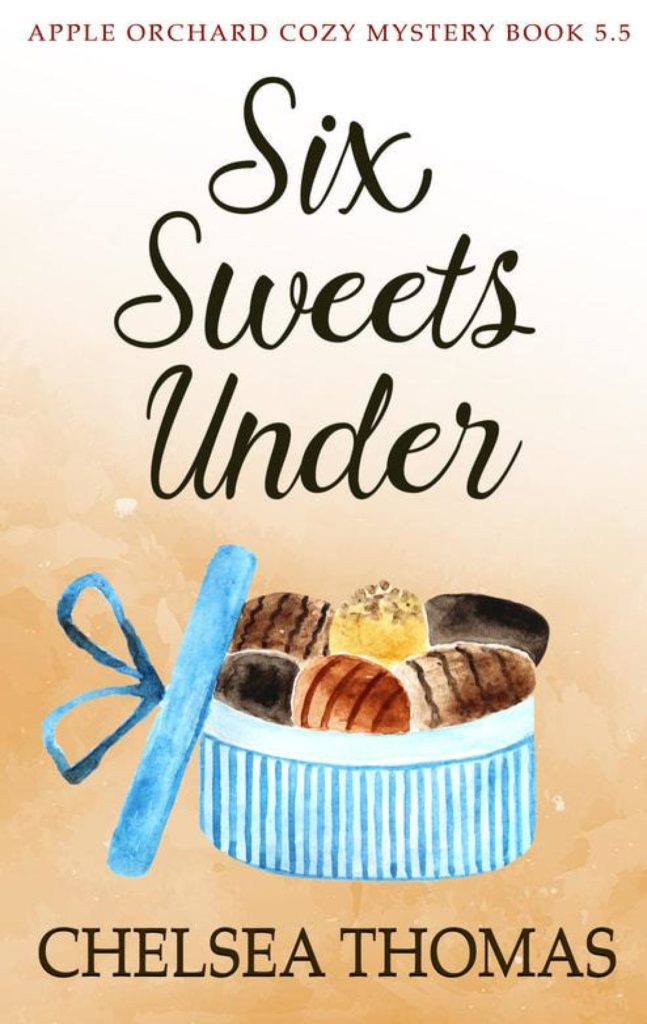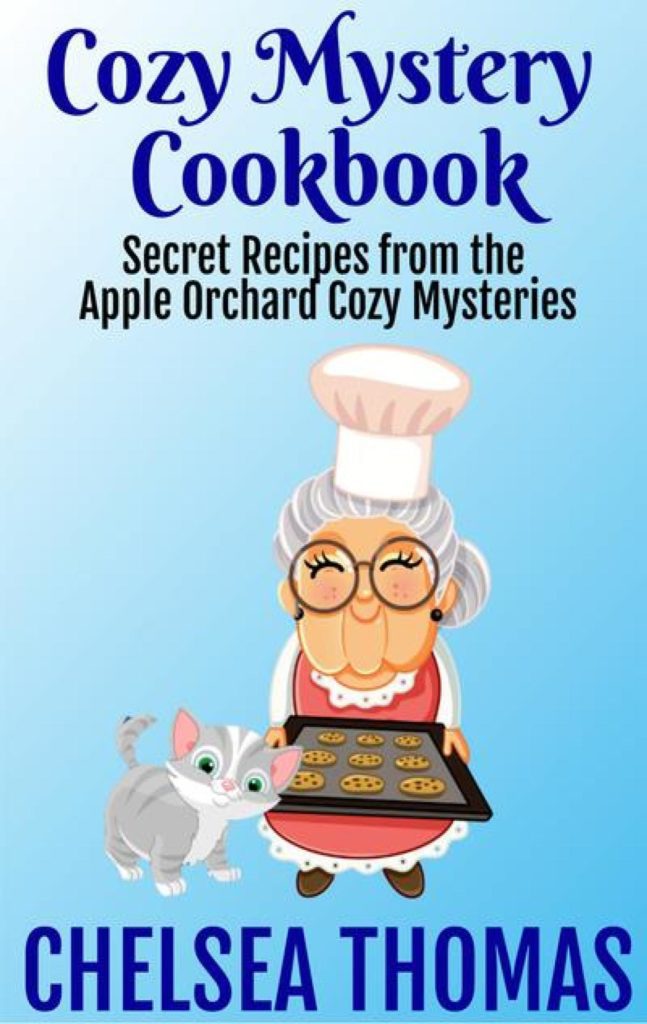 Sign up here to get your free stories!
---
New And Upcoming Releases
---
About Us
---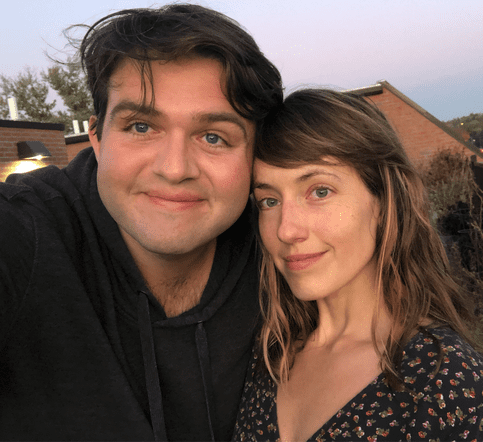 Hi! We're Matt and Chelsea…
…USA Today best selling authors of the Apple Orchard Cozy Mystery Series.
Now that you're here, you can head off to solve one of our mysteries. Or you can click here to grab your a free apple orchard cozy today!