Murder and a slice of pie.
---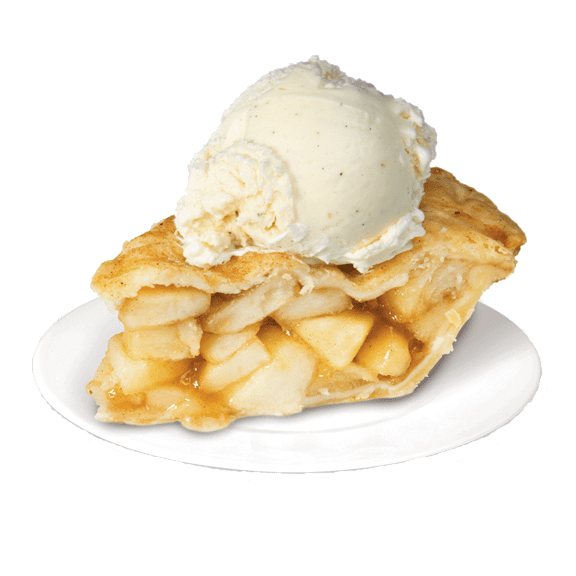 Hi! I'm Chelsea Thomas, USA Today best selling author of cozy mysteries centered around baked goods and cute dogs.
Stick around, and don't forget to grab your free reads!
My Latest Release
---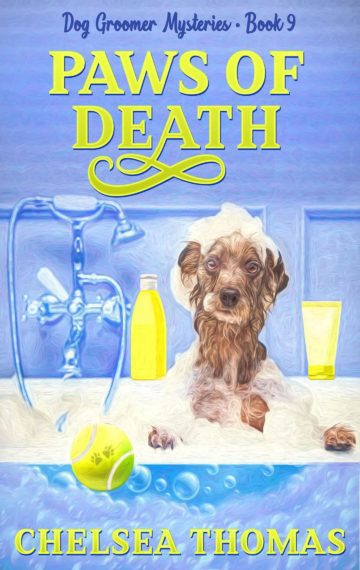 Amy Stewart grew up in sunny Toluca Lake, CA. So after she got her heart broken in Pine Grove, NY, she naturally returned home to open up a dog grooming business all her own. Adorable puppies are always a good thing, right?
But murder is very, very bad for business.
The local police chief is inept. So it's up to Amy and her poker playin' granny, Petunia, to solve this murder. But if they don't solve it quickly they could end up in jail… or worse.
Life back in California is a fantasy come true for Amy, in so many ways. She's dating the hot local cop. Family and friends surround her. Everywhere she turns she's filled with warm, nostalgic memories.
That's why she works so hard to solve murders. But will this be the one that ruins her life for good?
See The Book
---
Get A Free Cozy
(You'll get my EXCLUSIVE cozy mystery cookbook too!)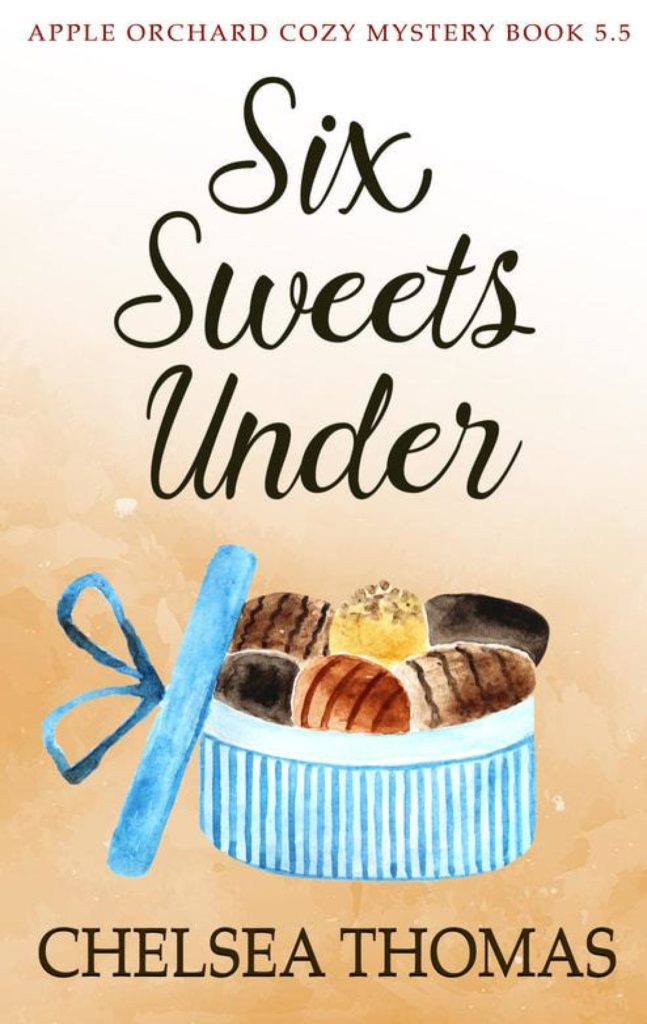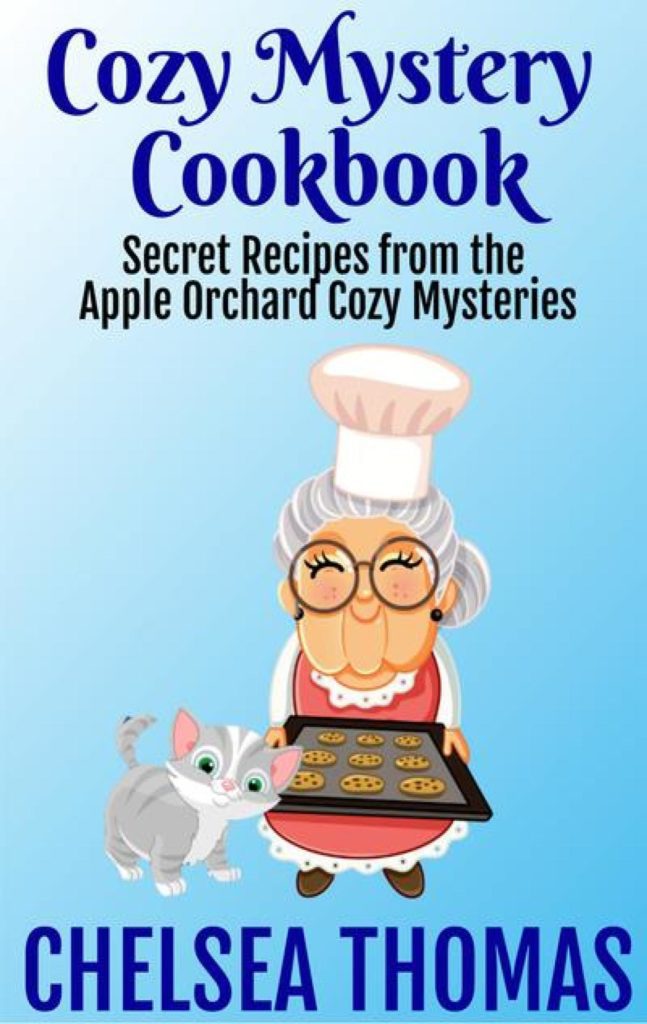 Sign up here to get your free stories!
---
New And Upcoming Releases
---
About Us
---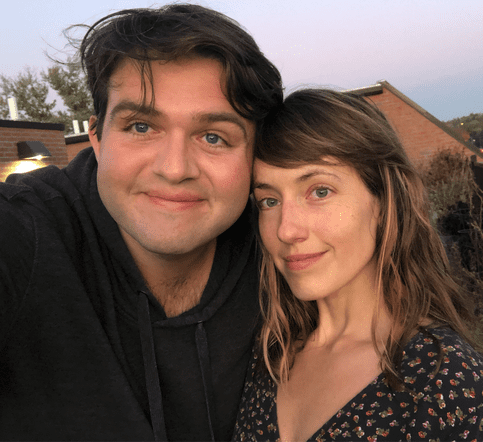 Hi! We're Matt and Chelsea…
…USA Today best selling authors of the Apple Orchard Cozy Mystery Series.
Now that you're here, you can head off to solve one of our mysteries. Or you can click here to grab your a free apple orchard cozy today!