Murder and a slice of pie.
---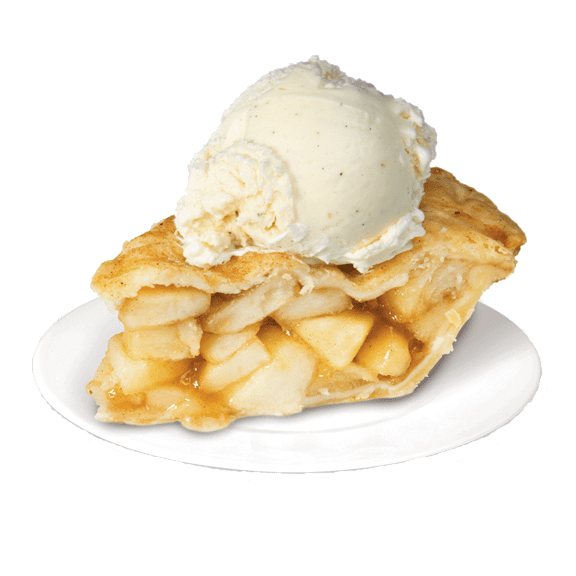 Hi! I'm Chelsea Thomas, USA Today best selling author of cozy mysteries centered around baked goods and cute dogs.
Stick around, and don't forget to grab your free reads!
My Latest Release
---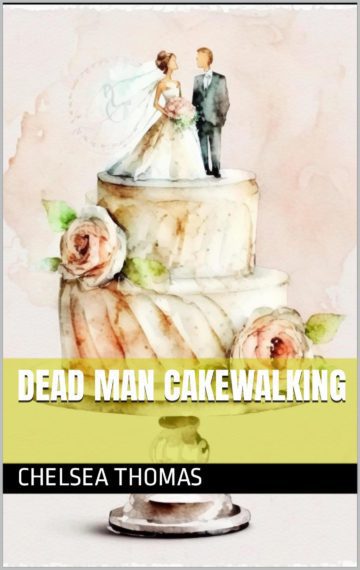 There's one week until Chelsea's wedding…
…and she's got a killer to catch.
When Chelsea arrived in Pine Grove, she was fresh off a massive heartbreak, and she struggled to get back on her feet. Solving mysteries gave Chelsea the confidence she needed to finally move on, and now she's ready to give her heart to a new man.
But murder gets in the way, just like it always does.
And this time Chelsea's a suspect.
See The Book
---
Get A Free Cozy
(You'll get my EXCLUSIVE cozy mystery cookbook too!)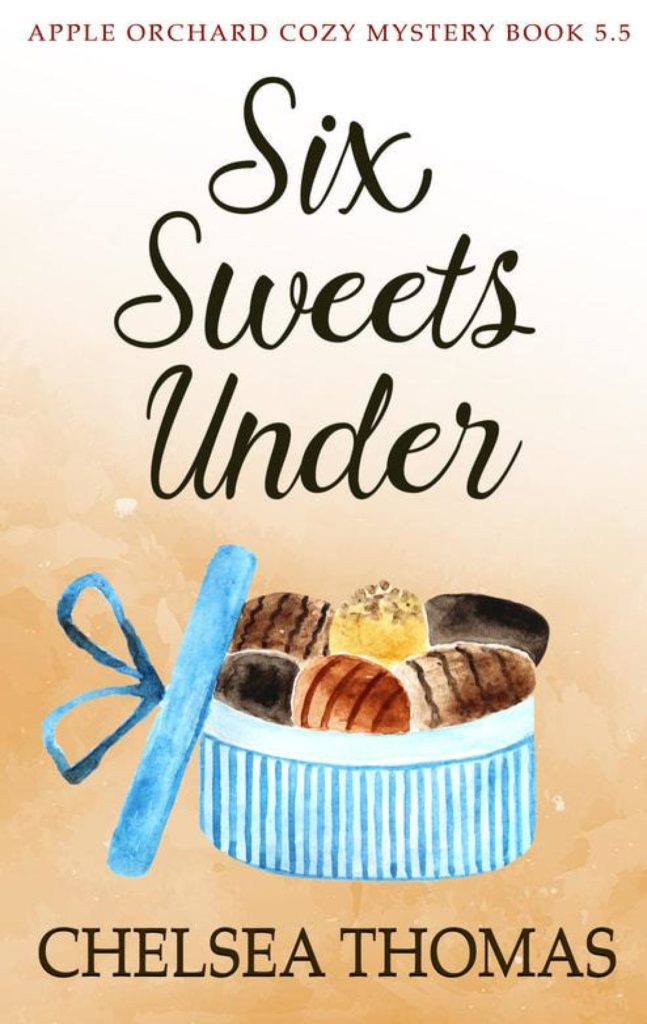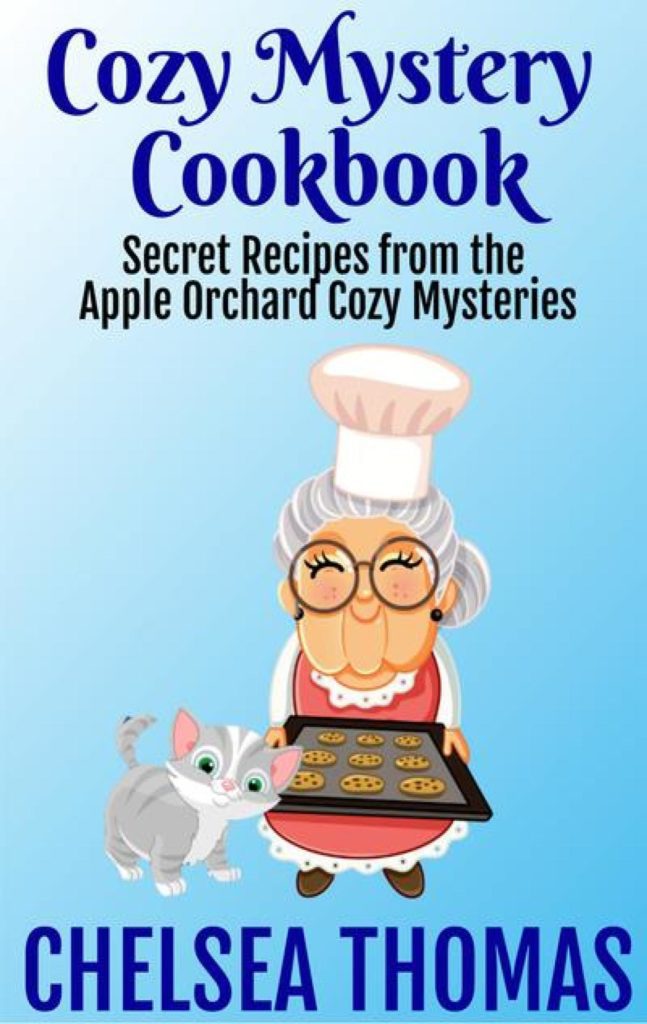 Sign up here to get your free stories!
---
New And Upcoming Releases
---
About Us
---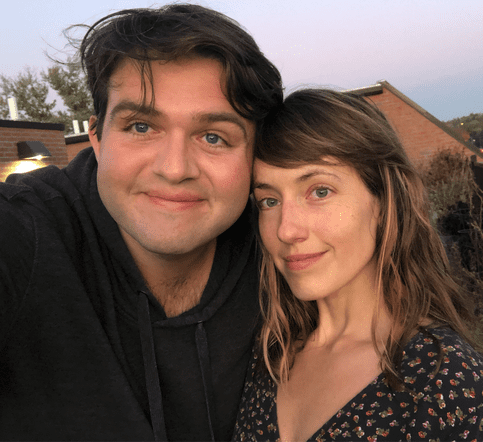 Hi! We're Matt and Chelsea…
…USA Today best selling authors of the Apple Orchard Cozy Mystery Series.
Now that you're here, you can head off to solve one of our mysteries. Or you can click here to grab your a free apple orchard cozy today!